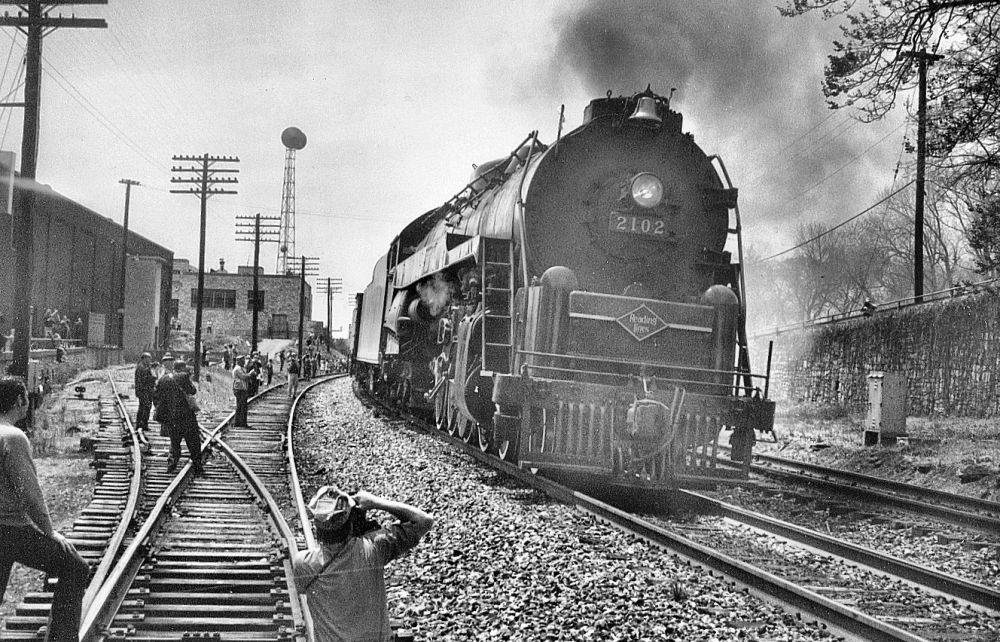 Frederick R. Smith Speaks
The Frederick R. Smith blog is the ramblings of a common man in a post-modern world. As a master of few topics, your author's desire is to give readers a sense of the thoughts of a senior citizen who lived most of his life before the new normal.


Madness Made to Order
As a historical and contemporary treatise, the overarching goal is to explain the reasons behind the current rapid fall of humankind.