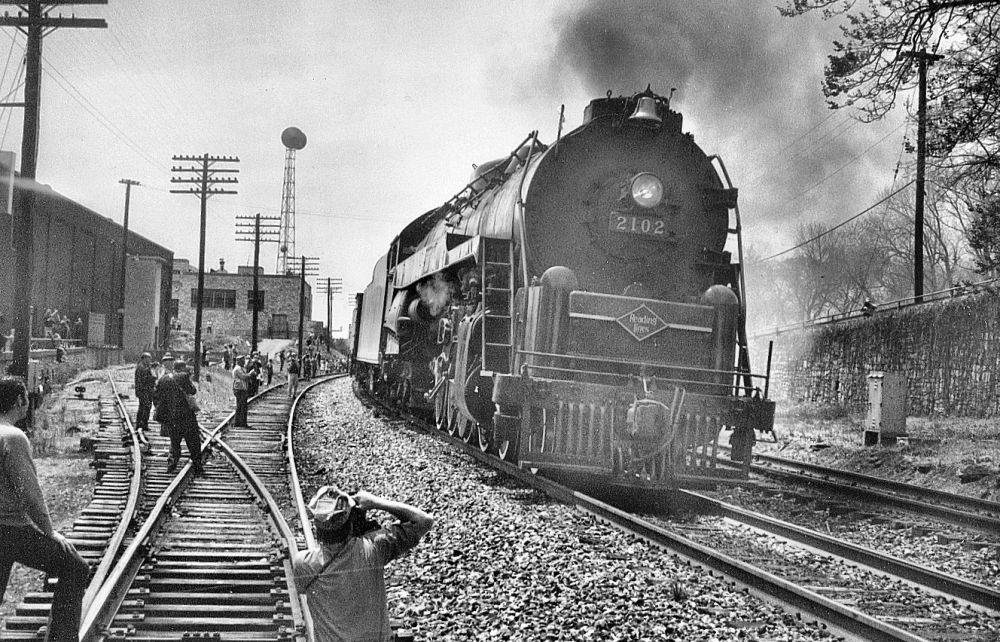 Frederick R. Smith Speaks
The Frederick R. Smith blog is the ramblings of a common man in a post-modern world. As a master of few topics, your author's desire is to give readers a sense of the thoughts of a senior citizen who lived most of his life before the new normal.


Sodom & Gomorra Plus
Under natural law and civilized society, the conjugal act is a private matter between a man and a woman united in matrimony. However, sex is no longer a private matter as it has become political.